Professional Branding Of Workwear
Workwear Clothing can be seen as a crucial element in providing brand awareness for a company. Adding a brand logo to staff workwear is an effective method of increasing brand visibility and exposure. The logo can be applied using either Embroidery or Screen-printing.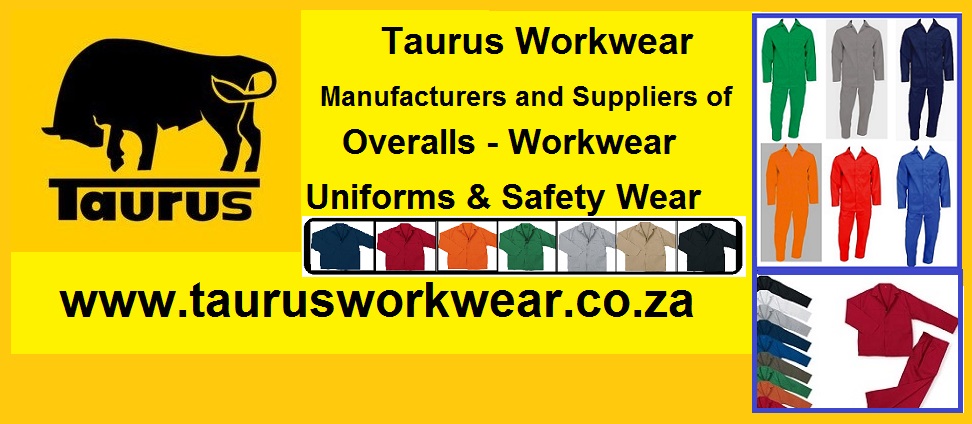 We Can Take Care Of All Your Safety Wear Needs
Any job that involves heavy manual labor or material handling includes a high risk of injury. Manual material handling does not only include physical risks but could also include health risks. Ask us how we can assist you with this.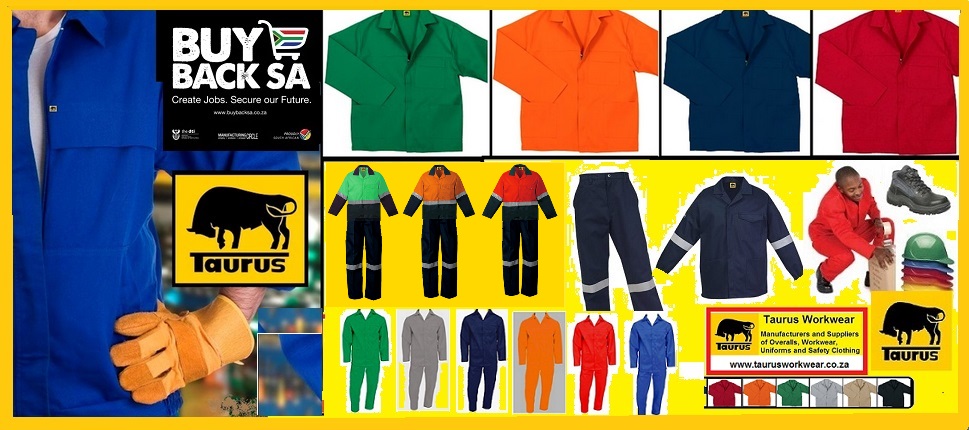 Manufacturers Of Quality Overalls
Taurus Workwear have been manufacturing our Taurus Brand Workwear for over 15 years using only quality fabrics. We supply our products to the commercial and industrial sector at discounted factory prices. All our work clothes are triple stitched and bar tacked at stress points for strength.